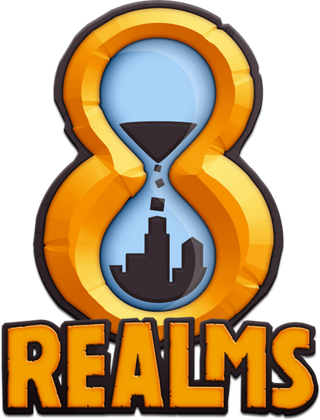 Raise your empire from the ground up to become the mightiest kingdom in the land. Play against hundreds of others and prove that you have the best strategy...
8Realms is a free-to-play browser game that requires no plug-ins or downloads because it has been coded fully using html5 and javascript. It is a real time strategy game that challenges you to create an empire and becoming the most powerful leader of the largest kingdom.
Because the goal of 8Realms is to take your empire to the top, you will have to construct various buildings. By building these structures, you will be enabled to recruit, research and upgrades various aspects of your kingdom.
Opening trade routes with those players around you is also an important aspect of 8Realms. Not only will this open new ways to receive goods and exchange resources, it will also change the landscape around you. As you build more and create roads, the physical structure of the world will change with it.
8Realms is a free-to-play strategy game that pits you against hundreds of other players. Construct buildings, monuments and roads to better your kingdom and connect you with players around you. Become the largest kingdom in your realm and be the first to advance through the eight ages to be the best in the world!

This page is just a summary; for more in depth detail please visit the 8Realms wiki.